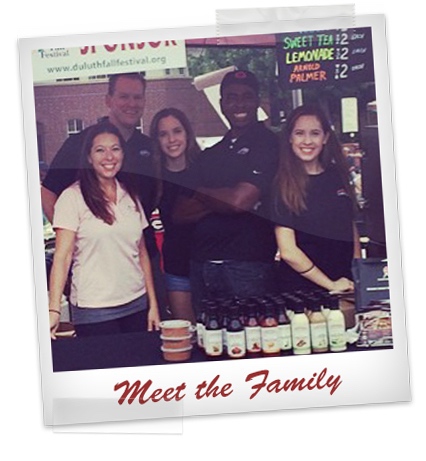 Patton's Meat Market was founded in 1986 by a family devoted to supplying the finest quality beef, lamb, veal, pork, chicken, seafood, sausages, and farm fresh produce at the best prices! We stock Certified Angus and USDA Prime Grade Beef as well as All-Natural Chicken & Pork.
We are truly family owned and operated and proudly stand behind our name. We are 100% committed to customer satisfaction and service. With over 89 years of meat cutting experience, we 'hand-cut' all of our meats fresh everyday on the premise. Having been nominated "Grocer of the Year" by the Department of Agriculture, we pride ourselves on high standards of quality and cleanliness.
---
At Patton's Meat Market, we are only as good as your last dinner. Therefore, we make each cut the most important opportunity to excel. Be assured that Patton's Meat Market will supply you with the best.